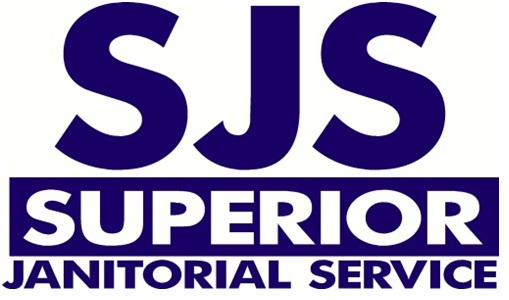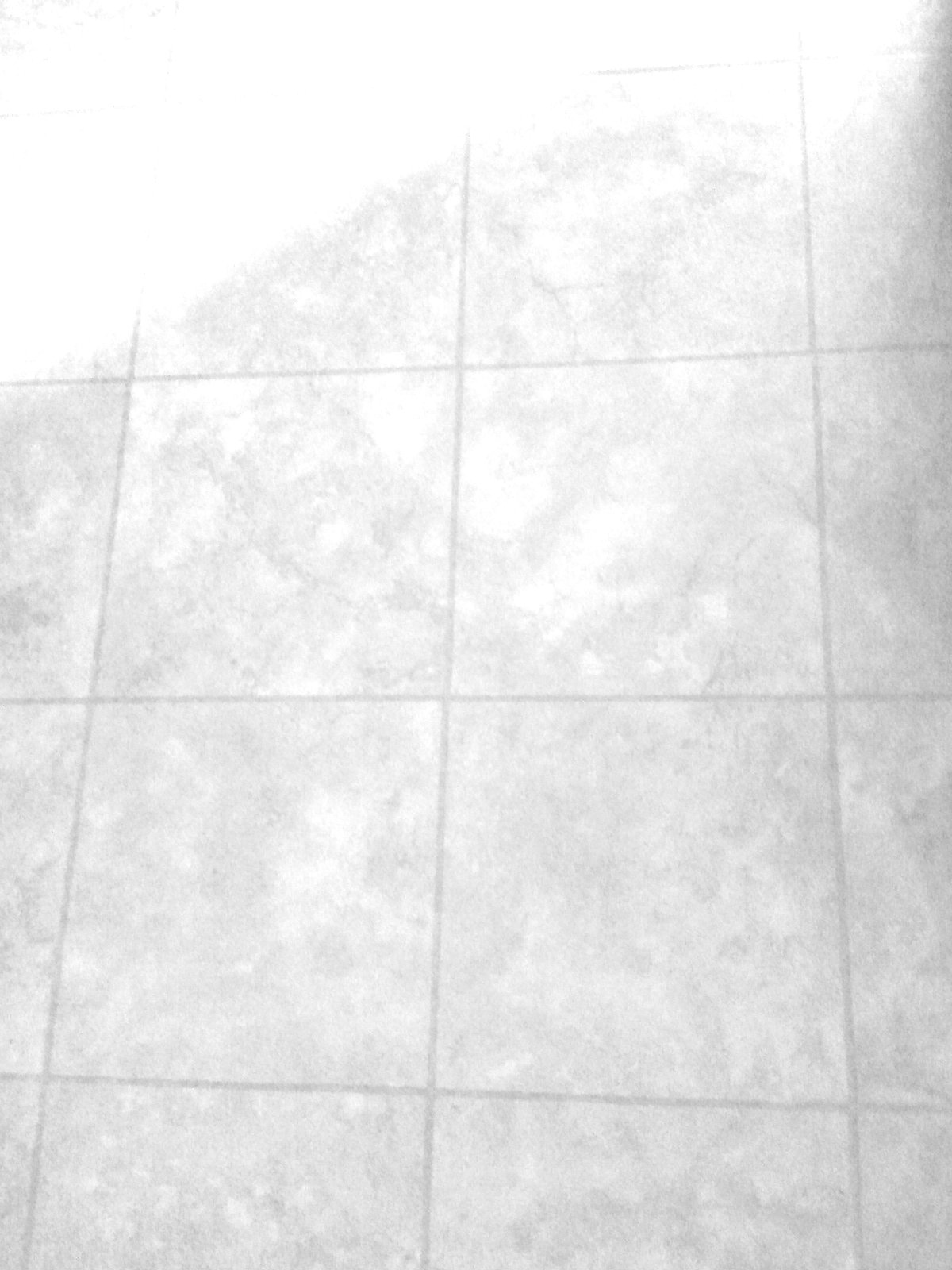 Window cleaning Service

Call Superior today for a free on-site estimate. Enhance the appearance of your home or business with Superior Janitorial window cleaning service. we provide professional, high quality commercial and residential window cleaning throughout Northern Colorado.

Parking Lot Sweeping

Parking lot sweeping services for commercial and industrial property maintenance. Serving the Northern Colorado area. The condition and appearance of your parking lot matters. It is the first thing that your customers will see when they arrive at your place of business.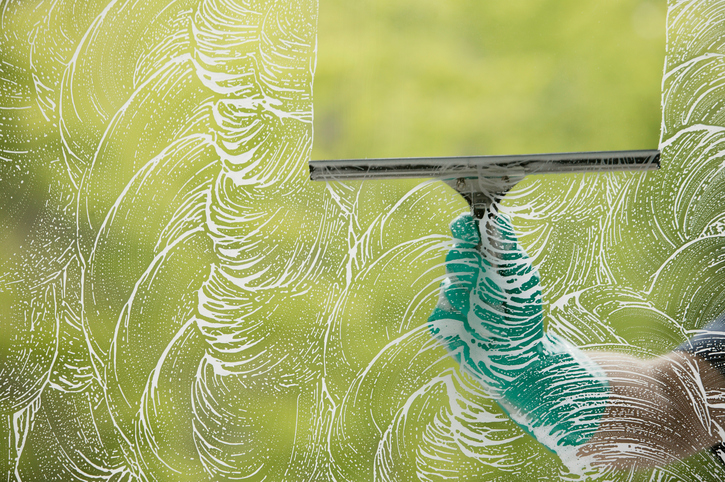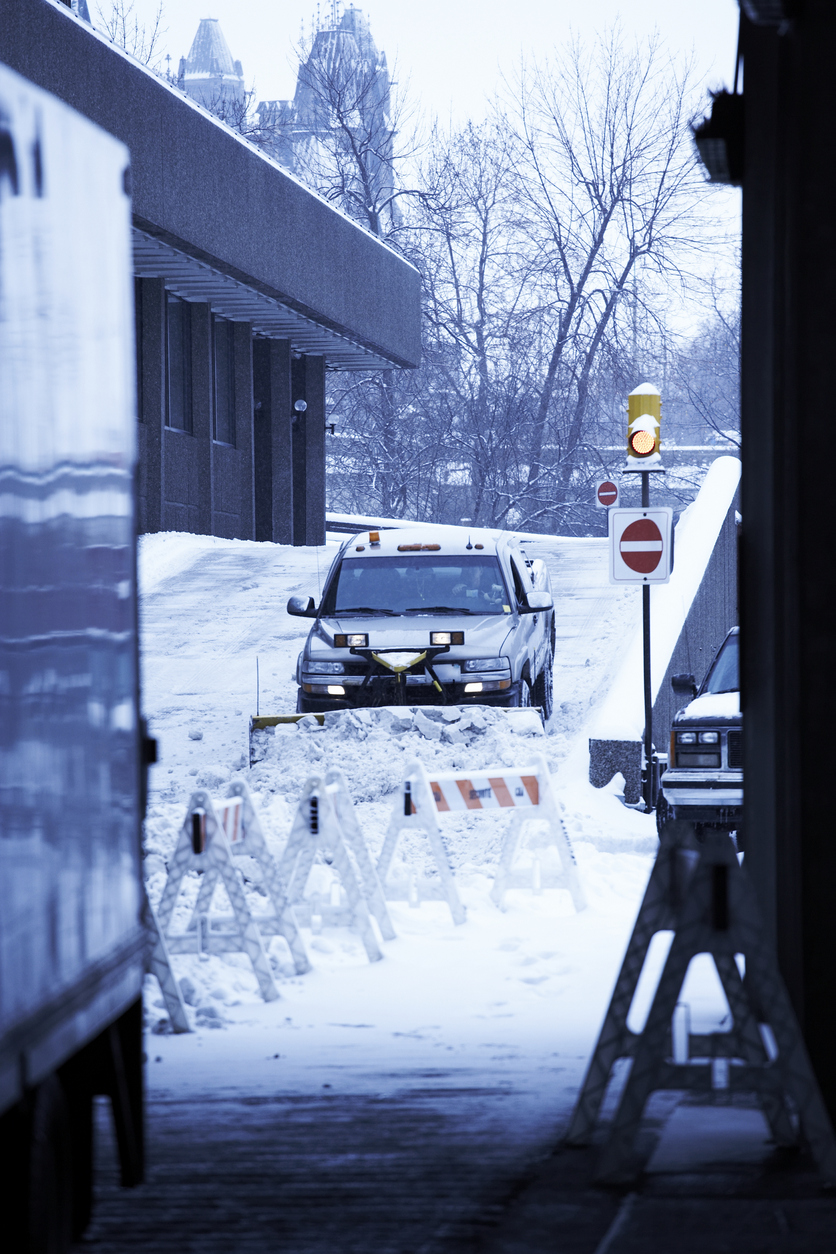 Snow Removal

We offer commercial snow plowing and sidewalk management services. Superior Janitorial can provide you with 24-hour service.

We have the equipment necessary to plow the snow, and move it to a pre designated area on the property. Our team will set up a time to meet with you to visit your site, and map out the primary areas that are most likely to be affected by a heavy snowfall.

Superior Janitorial Service 2004-2022

Janitorial Services Loveland CO. Servicing the Fort Collins, Loveland, Greeley, Longmont, Cheyenne Wyoming

Office Cleaning Loveland CO. Servicing the Fort Collins, Loveland, Greeley, Cheyenne Wyoming