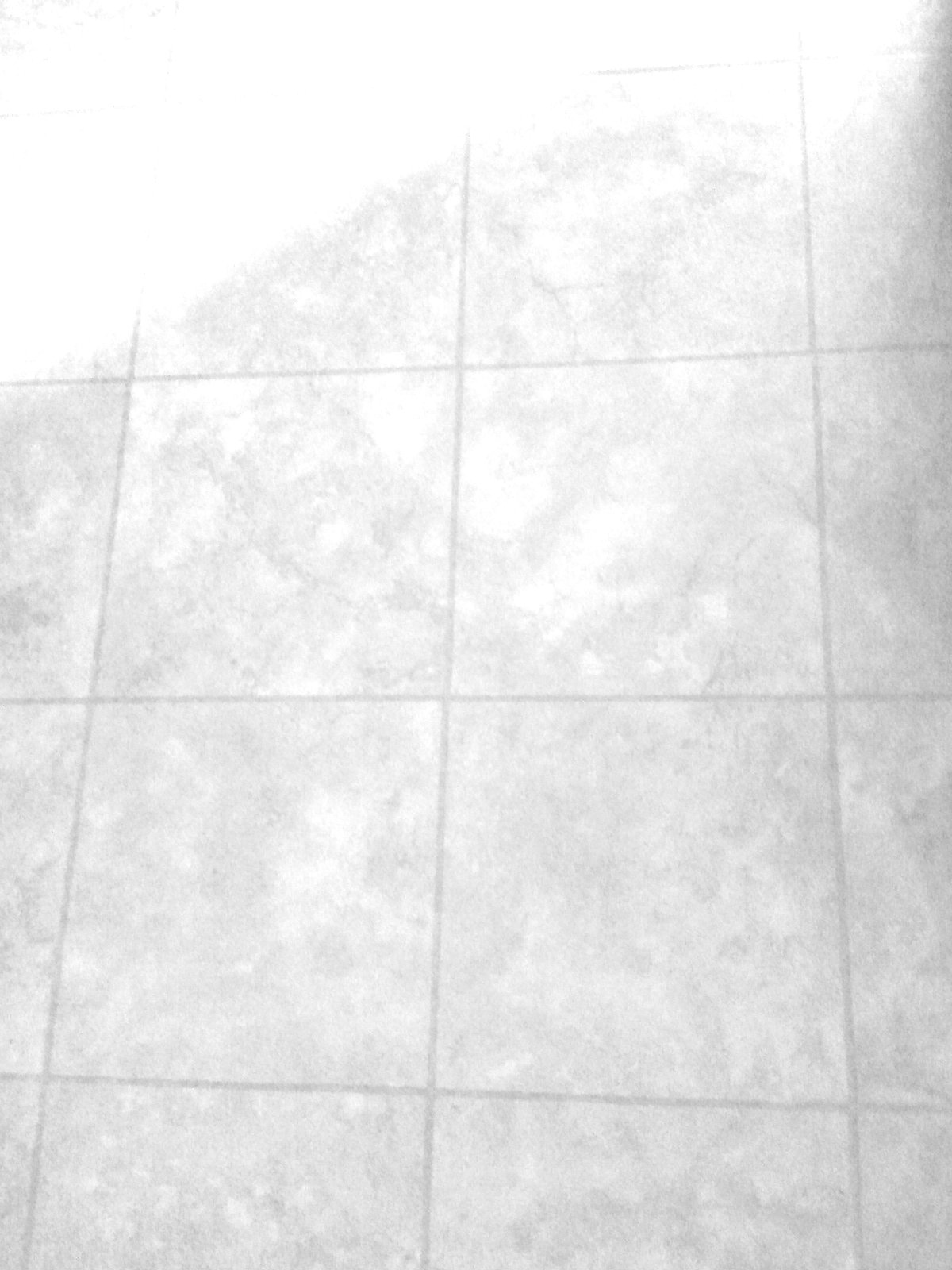 Your building's debut is of utmost importance and with Superior Janitorial, not only the interior but also the exterior of your property will look clean, smell fresh and instill a sense of pride among its new occupants.

During post construction clean-up we can also provide a strategy for an on-going, regular cleaning and maintenance program to keep your facility looking its best day after day, year after year.

Construction Clean-up services include but are not limited to:

Cleaning all cabinets inside and out

Dust removal from ceilings, walls, and floors

Pick up interior trash and debris

Sanitizing of kitchens and bathrooms

Cleaning of windows and window frames

Now that you have invested so much time, money and effort into remodeling or building your new space we're certain you will want its final presentation to be clean and beautiful. It's not finished until Superior Janitorial provides the post construction clean-up.

Leave the construction clean-up to the experts. Call Superior Janitorial today for a free estimate or more information on our construction clean-up services. (970) 408-9222 We will be happy to answer any questions.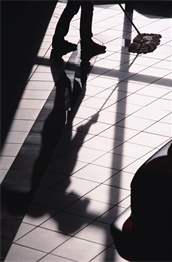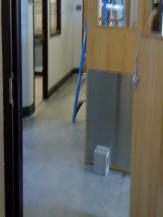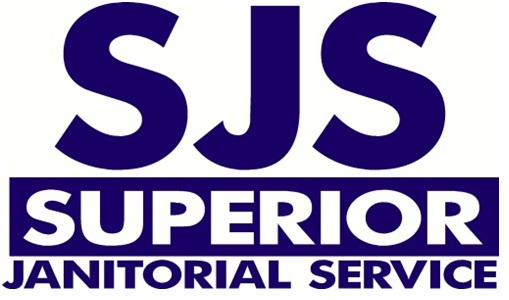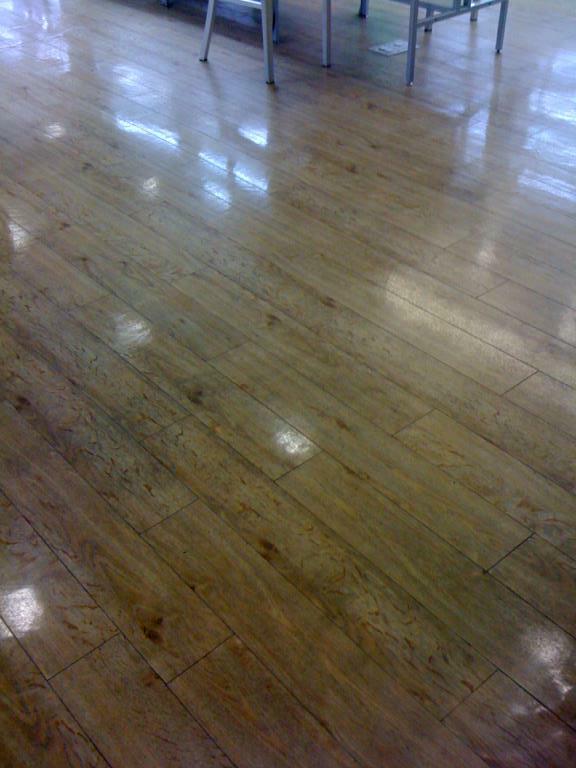 Superior Janitorial Service 2004-2022

Janitorial Services Loveland CO. Servicing the Fort Collins, Loveland, Greeley, Longmont, Cheyenne Wyoming

Office Cleaning Loveland CO. Servicing the Fort Collins, Loveland, Greeley, Cheyenne Wyoming