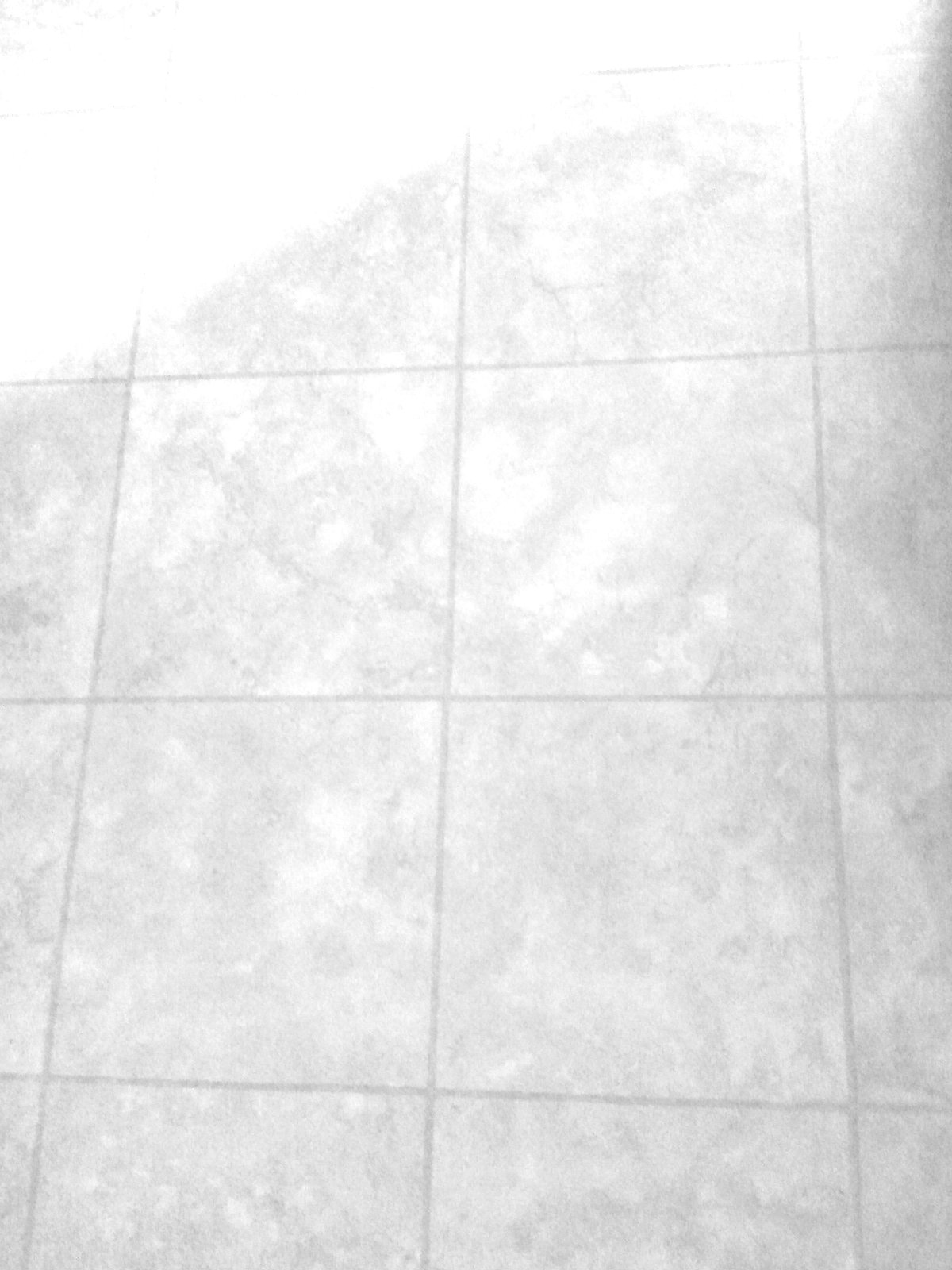 Superior Janitorial has been doing business in Northern Colorado, East Central Iowa and Cheyenne Wyoming for the past 12 years. With our vast experience in cleaning and floor care, we offer excellent service at an affordable price.

Superior Janitorial can help you with all your cleaning needs. We specialize in hard floor maintenance (stripping, waxing and buffing floors) as well as carpet cleaning and general cleaning. We provide an assortment of services and customize a plan to suit your individual needs.

5415 16th Ave SW

Cedar Rapids, Iowa 52405

Phone: (319) 390-1817

Serving East Central Iowa

3610 35th Ave. #5

Evans, CO 80620

Phone: (970) 408-9222

Serving Northern Colorado ​

Superior Janitorial Guarantees Its Customers:

Quality, dependable service completed in a timely and professional manner

Personal attention to detail

knowledgeable and well trained employees

Prompt attention to areas of concern

Easily accessible customer service

Satisfaction in knowing your business will look its best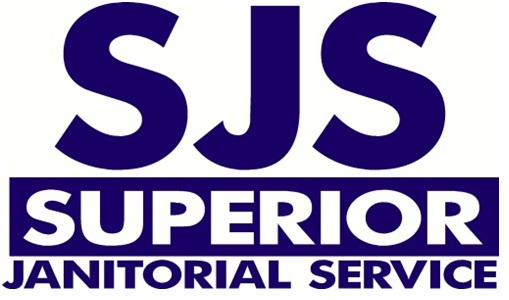 Cutting-Edge Technology:  

Superior Janitorial is always striving to remain on the cutting edge in respect to the latest cleaning and floor care technology available. All of our services and products are thoroughly researched and tested before they are sold to our customers. We work with a chemist as well as major chemical companies on solutions to all your cleaning needs. Superior's main goal is to provide customers with the best value in cleaning and floor care while providing the cleanest and best appearance possible for your business.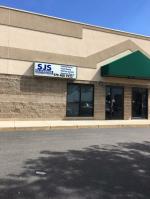 Serving Cheyenne Wyoming

Phone: (307) 387-1057

Superior Janitorial Service 2004-2022

Janitorial Services Loveland CO. Servicing the Fort Collins, Loveland, Greeley, Longmont, Cheyenne Wyoming

Office Cleaning Loveland CO. Servicing the Fort Collins, Loveland, Greeley, Cheyenne Wyoming