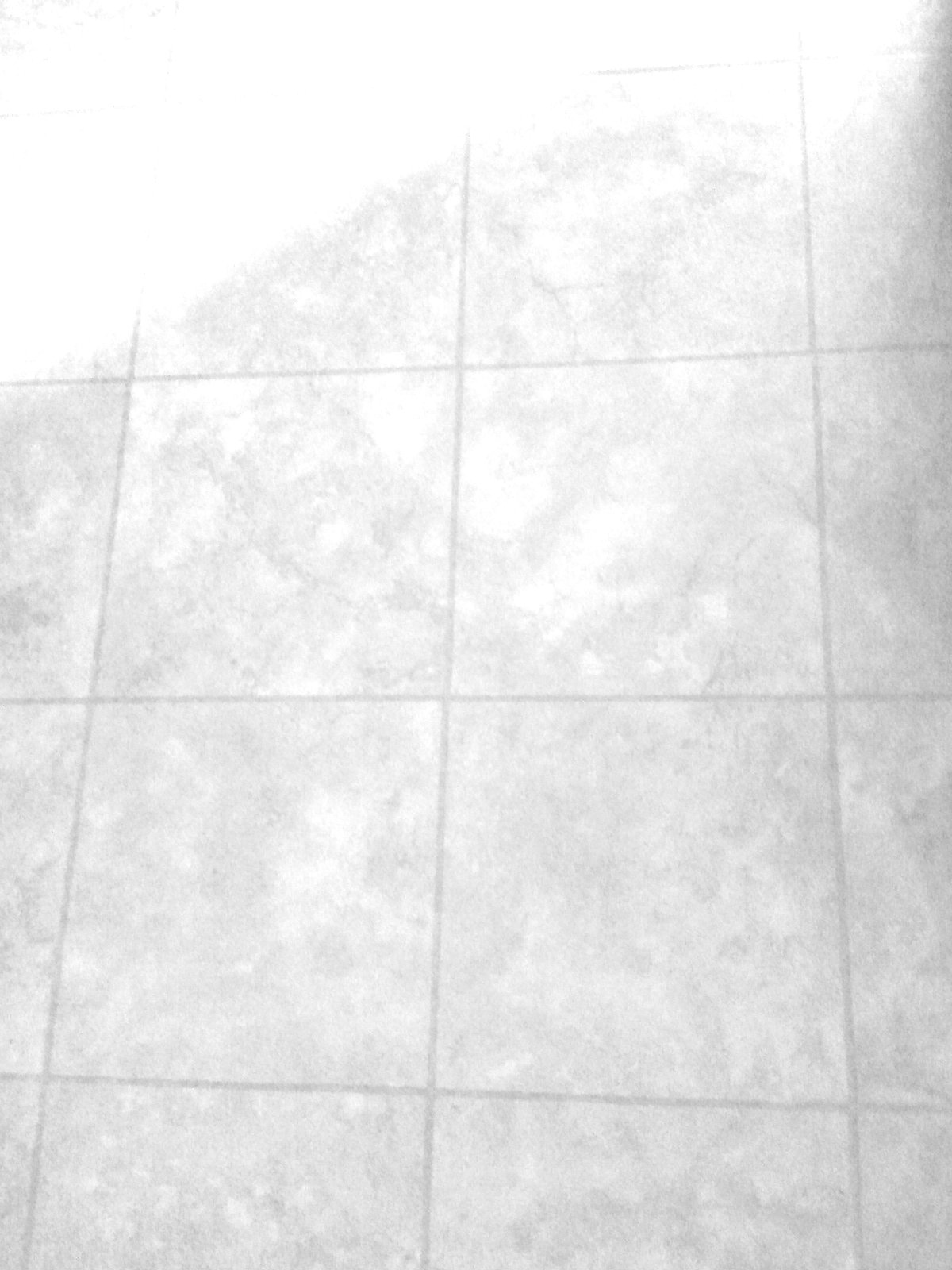 Office janitorial services usually include but are not limited to :

Clean and disinfect restrooms.

Refill all soap and paper product dispensers.

Empty all trash cans and replace liners when needed.

Dust all horizontal surfaces.

Dust mop and mop all hard surface flooring, removing gum, spills etc...

Vacuum all carpeted areas and rugs.

Wipe down spots and fingerprints on walls, doors, windows, etc.

Disinfect door switch plates and door handles.

Clean and sanitize kitchen areas including inside of microwaves.

As always our services are designed around your particular needs.

Call today for a free estimate.

Colorado(970) 408-9222

Wyoming (307) 387 1057

Commercial and Office Cleaning

Let Superior Janitorial tailor your building cleaning program to fit your needs. Our expert cleaning staff will clean your space just the way you want each and every time. We will provide your company with a worry free way of maintaining a professional atmosphere. Whether you or your company requires a daily, weekly, monthly, or one time service, Superior will do the work so you don't have to.

Commercial floor care services usually include but are not limited to:

Dust mopping sales floor (including break rooms and restrooms.)

Remove all gum and stickers etc..

Auto Scrub and burnishing of sales floor.

Vacuuming all carpeted areas.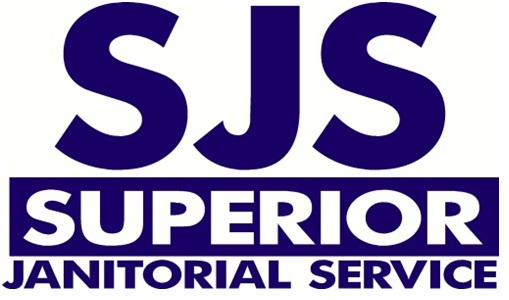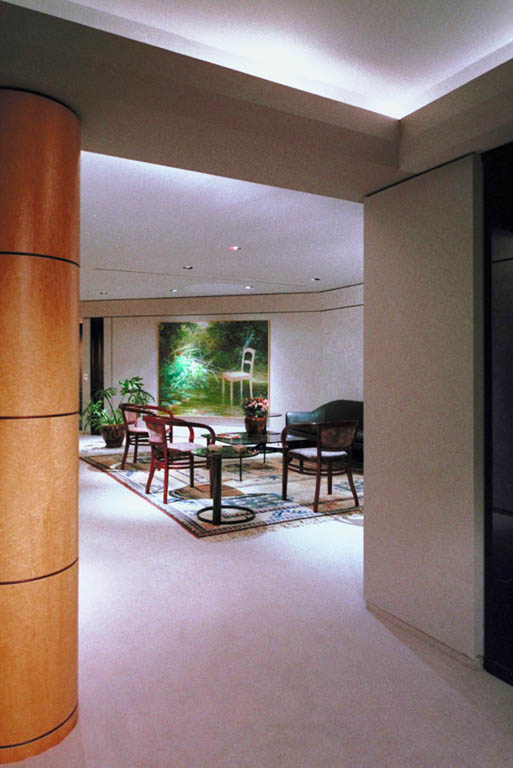 Superior Janitorial Service 2004-2022

Janitorial Services Loveland CO. Servicing the Fort Collins, Loveland, Greeley, Longmont, Cheyenne Wyoming

Office Cleaning Loveland CO. Servicing the Fort Collins, Loveland, Greeley, Cheyenne Wyoming